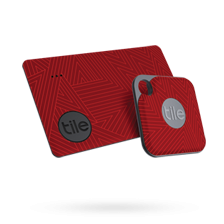 Let a passionate power color lead you to your misplaced things.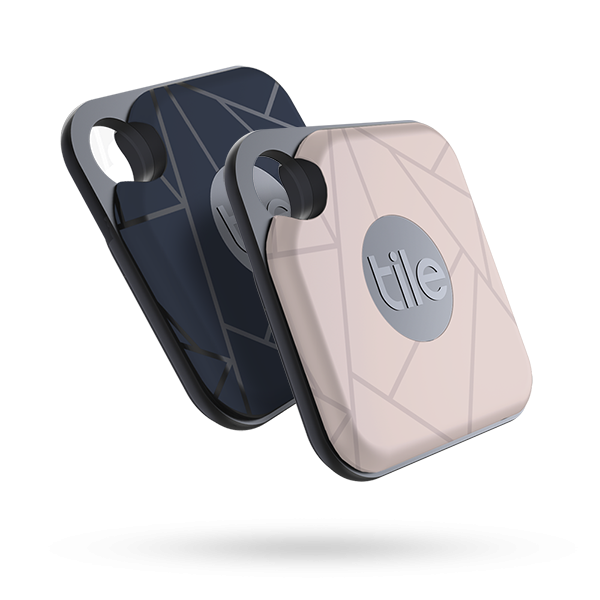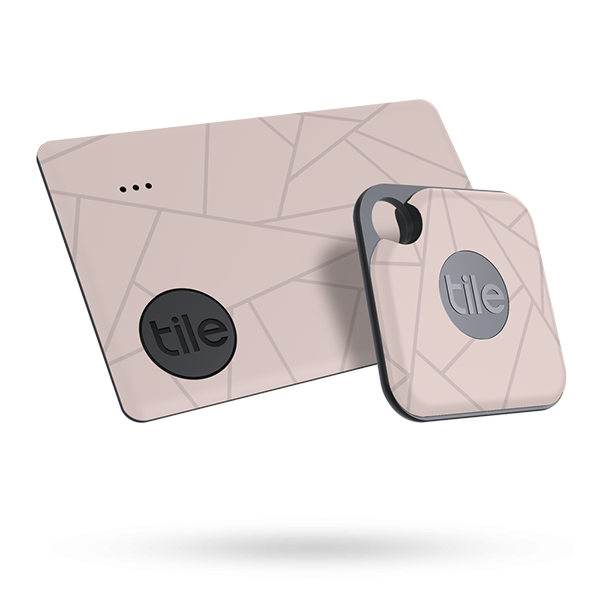 These key and wallet finders are made for living the luxe life.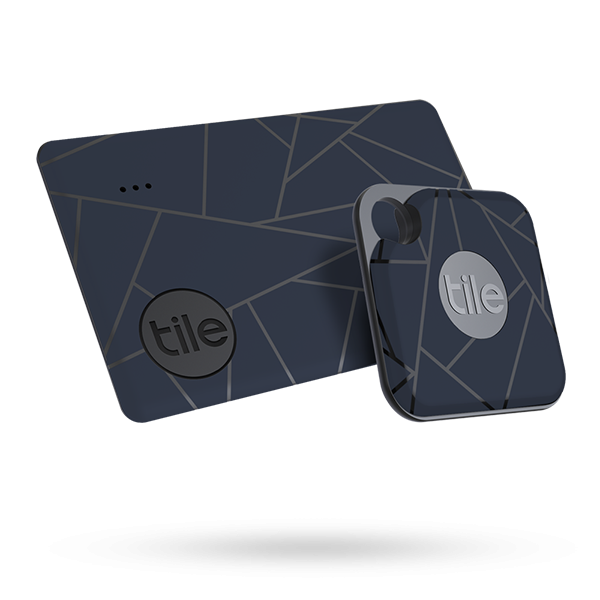 Add dramatic elegance to your essentials so you can find them when misplaced.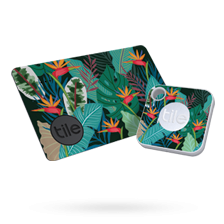 For the road tripper who longs for tropical paradise, a little inspiration to help find keys, wallets and bags.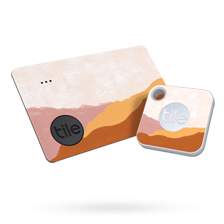 Treat moms and other luminaries to the soft glow of these Tiles -- to make finding keys, wallets and purses easier.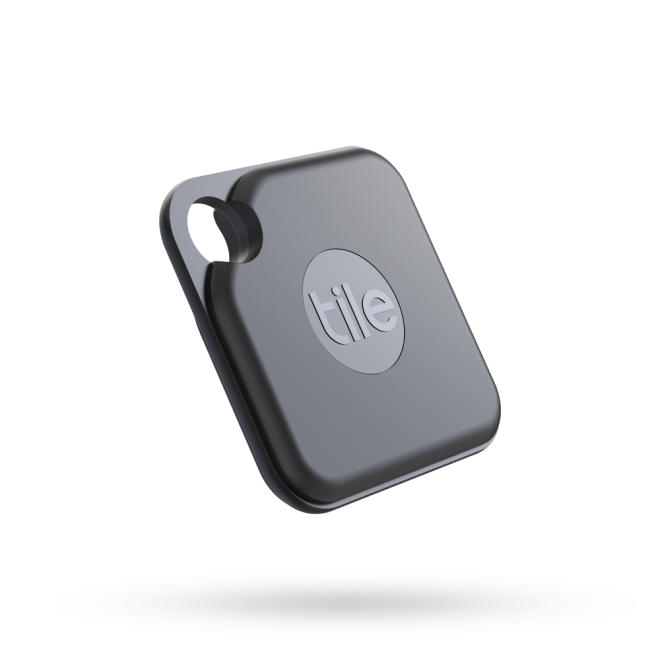 The high-performance finder for your things.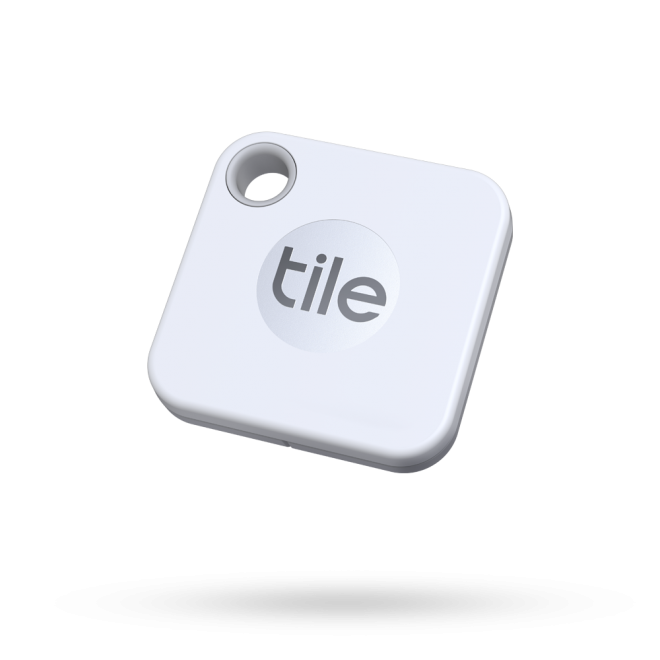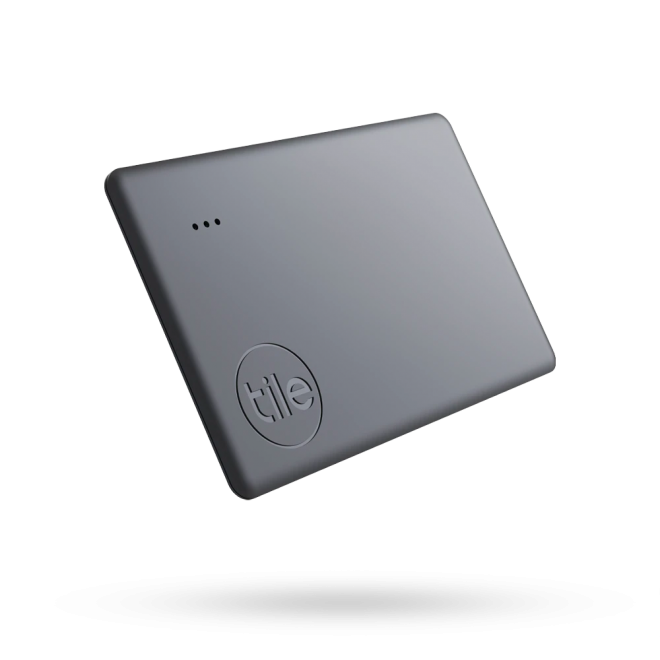 The sleek finder for narrow spaces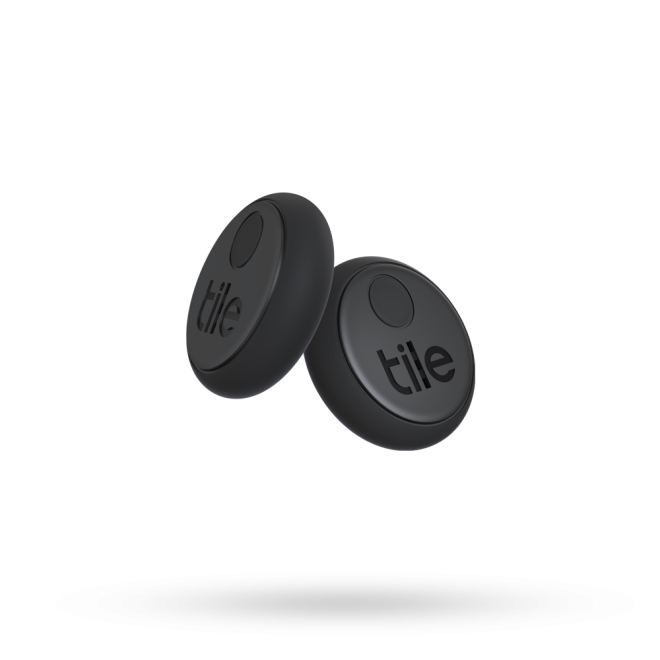 The small finder that sticks to anything, like small electronic devices and outdoor gear.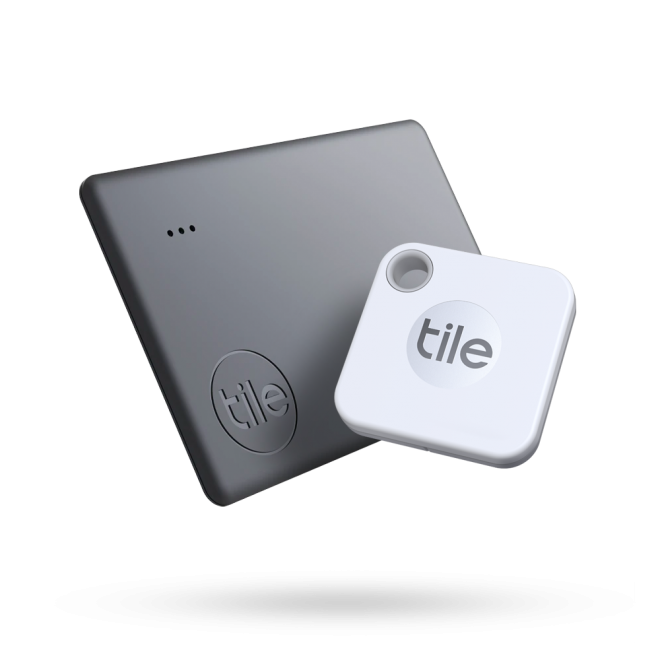 An assortment of finders for keeping track of lots of different things.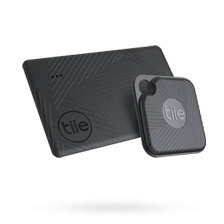 For the significant other who brings a touch of elegance to everything, including their wallet and keys.